Ambassador Vesna Cuzic met with Minister Aida Hadzialic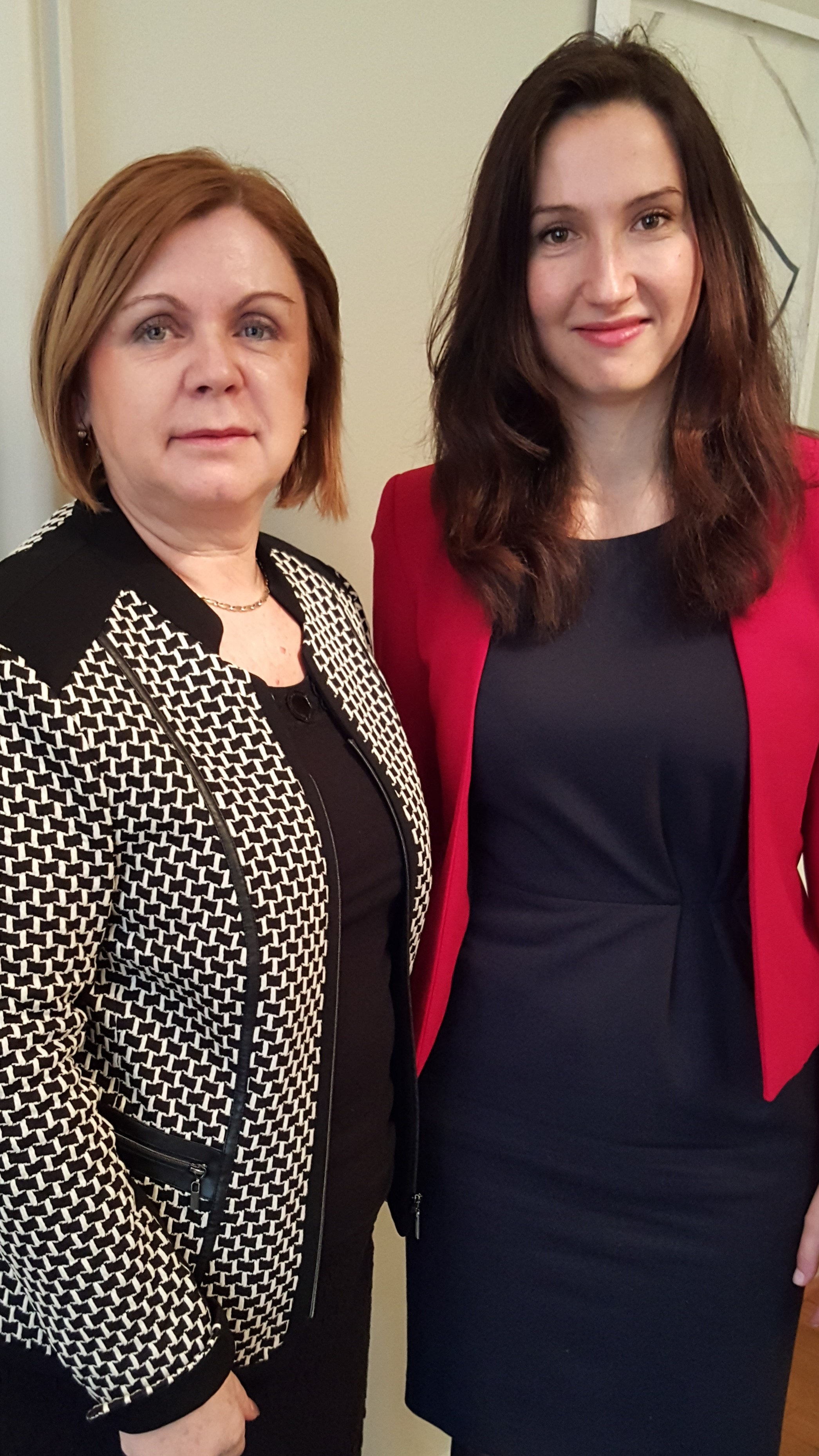 Ambassador Vesna Cuzic met with the Minister for Upper Secondary School and Adult Education and Training in the Government of the Kingdom of Sweden Aida Hadzialic on February 26,2016.
Topics of discussion were the visit of Minister Hadzialic to Bosnia and Herzegovina, mother tongue education, and cooperation in the field of education.
Minister Hadzialic expressed satisfaction with the forthcoming visit to Bosnia and Herzegovina which is going to confirm and intensify friendly relations between the two countries.
Sweden is one of the few countries that has passed the law regulating the right of the children to study their mother tongue in the context of regular classes in primary schools. The Minister plans to improve the quality of teaching by creating a new curriculum and ensuring adequate working materials. The Ambassador informed the Minister about the work of supplementary mother tongue schools organized by the associations of citizens originally from Bosnia and Herzegovina.
Ambassador Cuzic and Minister Hadzialic have agreed to launch an initiative for cooperation in the field of education and retraining of adults, which in Sweden successfully connects the needs of employers and the labor supply, as well as the integration of immigrants in Swedish society.