Diplomatic trip to Skövde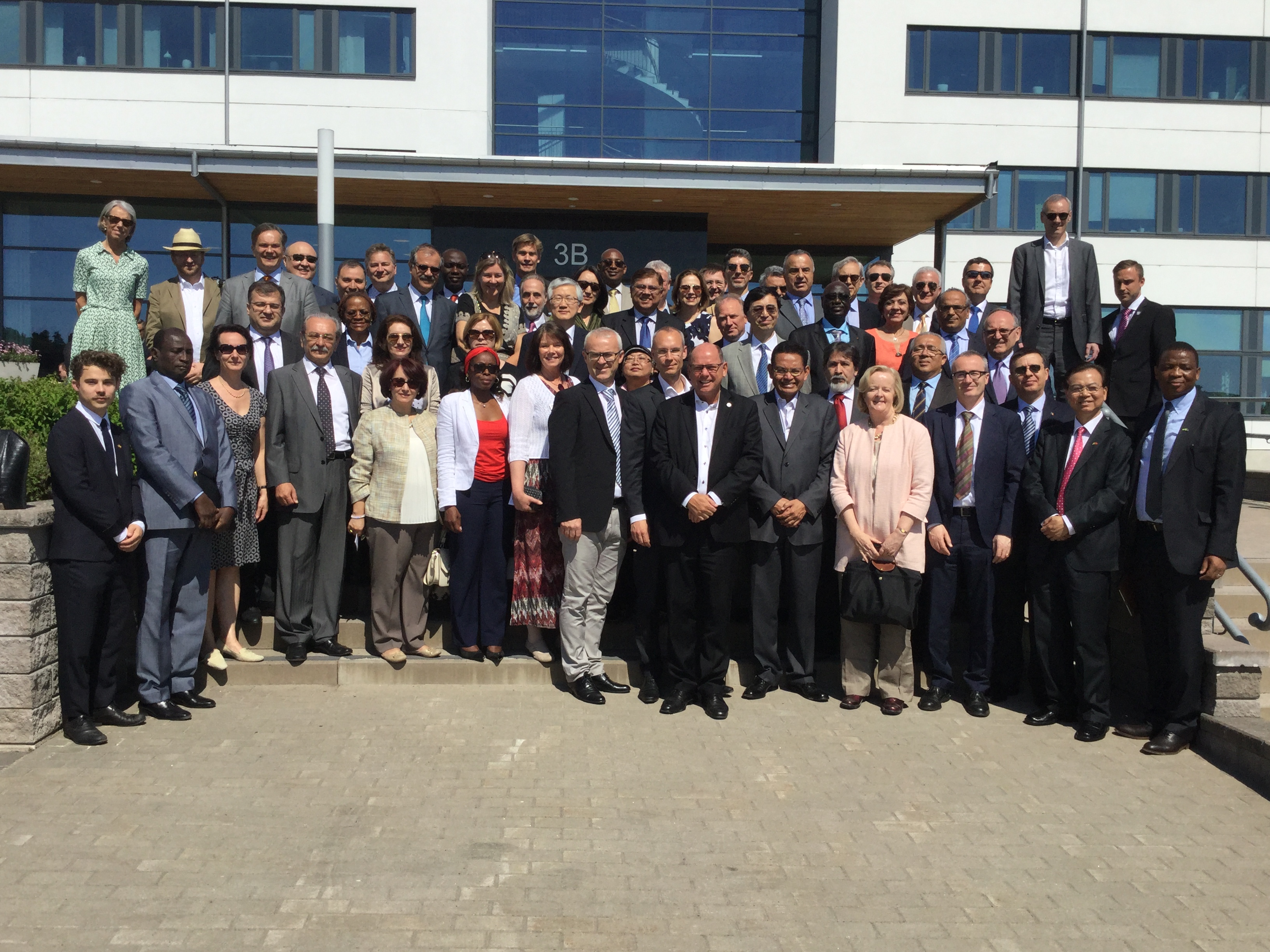 Ambassador Vesna Ćužić participated in a diplomatic trip to the city of Skövde, center of Sweden's largest areas of the Western Götaland. The trip was organized by the Ministry of Foreign Affairs of Sweden and the authorities of the Skövde city.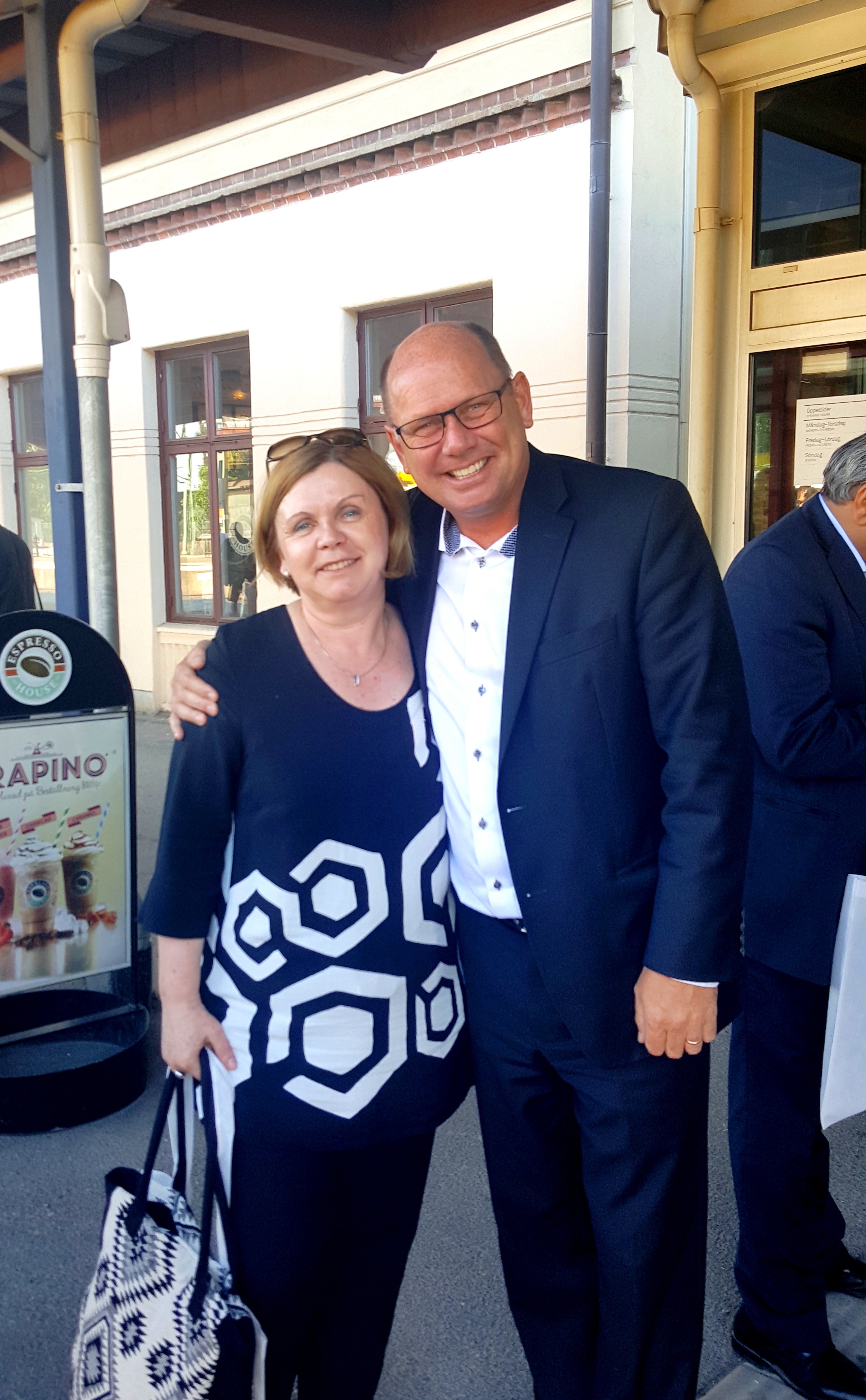 Ambassadors first visited a military unit in Skaraborg Regiment where modern infantry training is performed with the help of advanced technology and sophisticated simulator.
Then a visit to the factory Volvo, owned by China's Zhejiang Geely Holding since 2010, followed. Representatives of the Municipality of Skövde, led by Mayor Catherine Jonsson joined the ambassadors for lunch.
A visit to the Gothia Science Park was scheduled after lunch. Gothia Science Park has won European Awards for business and entrepreneurship with a focus on growth and innovation. This is a technological and IT profile Research Park in which young entrepreneurs presented some of the most successful Swedish entrepreneurial ideas in the video game industry.
The ambassadors also visited the University of Skövde where Jenny Brusk, a lecturer at the Department of Informatics, presented DONNA project aimed at gender equality in the field of video games. At the end of the program ambassadors had time to meet and mingle with Parliament Speaker Urban Ahlin and State Secretary Oscar Stenström, who also participated in the trip.