Eurovision 2016 in Stockholm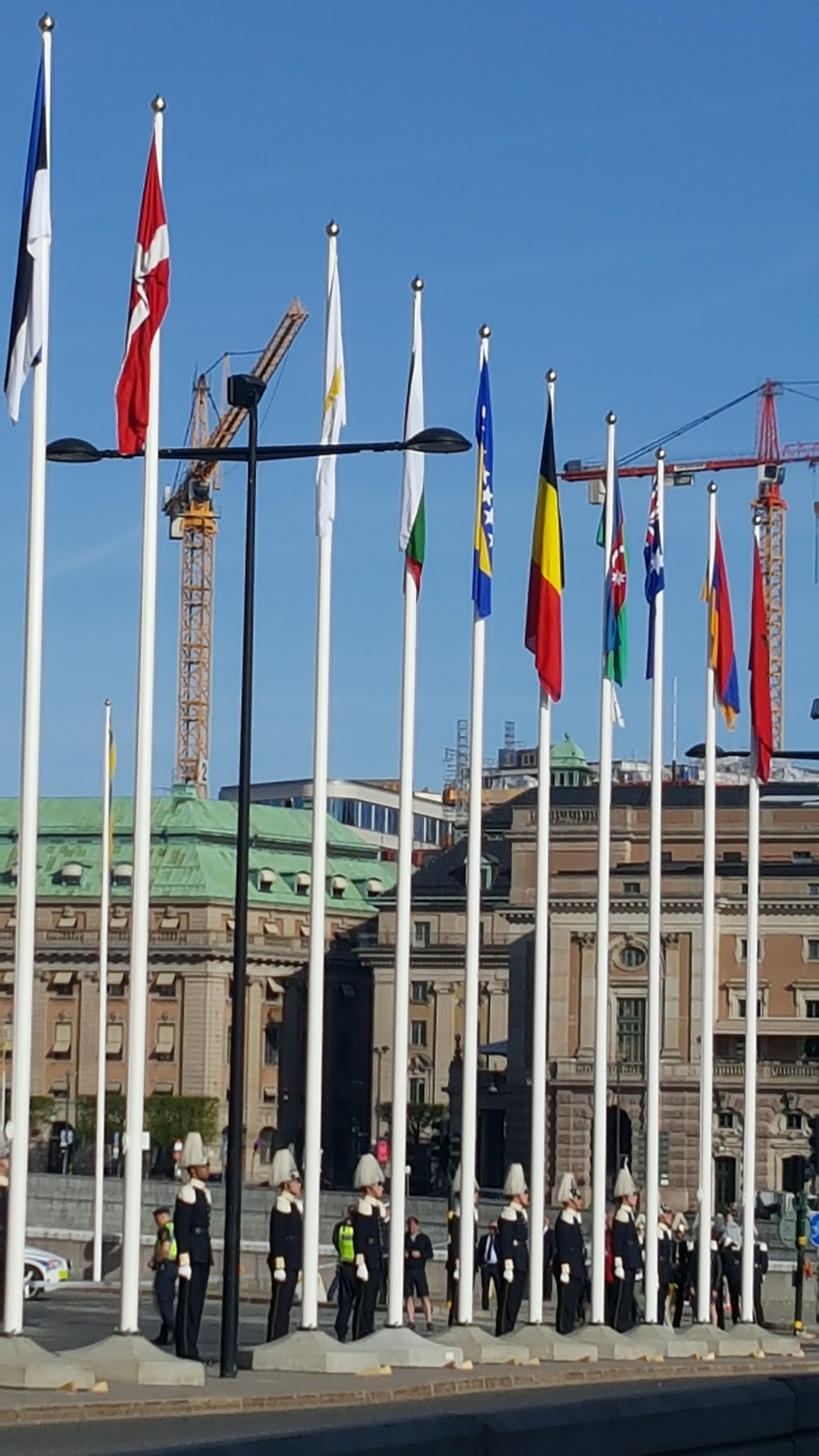 Ambassador Vesna Ćužić received the BiH delegation at Eurovision led by the Head of Delegation Lejla Babovic, the singers Dalal, Deen, Ana Rucner and Jala  and supporting  team on the premises of the Embassy on May 5, 2016.
The visit was attended by the representatives of the APU network, Association of Bosnia and Hezegovina citizens in Sweden, which was one of the main sponsors of the representatives of Bosnia and Herzegovina at Eurovision.
On May 8, 2016 Ambassador Ćužić attended the official ceremony of raising flags of the participating countries and a common breakfast organized for ambassadors and heads of countries participating in the Eurovision Song Contest. The host of the event was the Mayor of Stockholm Karin Wanngård.