---
Sarajevo Business Forum 2018
 Registration process for the 9th International Business and Investment Conference Sarajevo Business Forum (SBF) 2018, which will be held in Sarajevo on April 25 and 26, is officially opened today.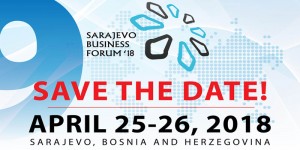 The registration is done through the SBF website, by clicking on the "Registration" link: http://sarajevobusinessforum.com/registration-participant.
As in previous years, the conference will bring together the most important business and political leaders from the region and the rest of the world, and allow them to learn more about business and investment opportunities, both in Bosnia and Herzegovina and the countries of the SEE region.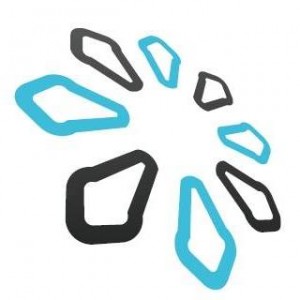 The focus of this year's SBF is finding solutions for exploiting the potentials in the field of energy, education, IT industry, agriculture and tourism. The objective of the SBF is to link and present the natural and human resources in the region, as well as open the doors for Bosnian and regional companies to gain access to international markets.
The organizer of the conference, which is being held for the ninth consecutive year in Sarajevo, the capital of Bosnia and Herzegovina, is Bosna Bank International (BBI) in cooperation with the Islamic Development Bank (IDB) and under the patronage of the Presidency of Bosnia and Herzegovina.
Participants who register for participation at the Sarajevo Business Forum before March 1, 2018 will receive a 20% percent discount off their registration fee.
Last year's Sarajevo Business Forum was attended by more than 1,700 people, including 330 accredited journalists, with more than 330 direct meetings of business people and entrepreneurs held. Since 2010, the conference played host to about 8,000 participants from more than 50 countries.
All related information are available at:   www.sarajevobusinessforum.com 
---